The Beacon Council said its economic development activity created 1,936 direct jobs and brought $412 million in new capital investment in Miami-Dade County for the fiscal year ended Sept. 30.
The nonprofit, which is partially funded by the county, helps companies with relocation and expansion projects and prepares public incentive applications for them. The Beacon Council said it helped 44 companies with expansion, relocation or retention projects in the past year.Of those projects, six signed a performance-based public incentive deal. Seventeen projects were in the county's Enterprise Zone and may qualify for incentives before that program expires on Dec. 31.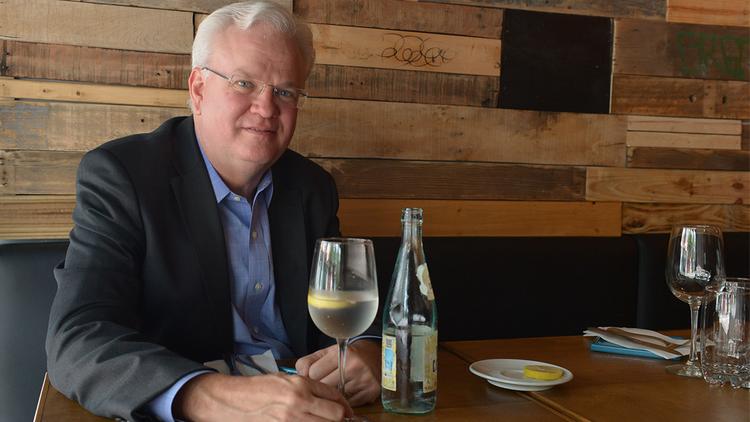 The technology industry was the largest segment, accounting for one in five of the companies the Beacon Council assisted with relocation. Half of the relocating companies were from outside the United States, with Spain, France, Brazil, Germany, England and Venezuela, respectively, the leading countries or origin.
"We are seeing large gains in new capital investment across industries, and Miami continues to be a magnet for international locations," Beacon Council President and CEO Larry K. Williams said. "Long known as a Gateway to Latin America, Miami is now considered a 'Crossroads to the World' for businesses seeking global access and connectivity."
The Beacon Council visited one-on-one with more than 158 local businesses in the recent fiscal year. It helped retain 1,009 jobs. The projects it supported created 1.32 million square feet of commercial space.
Companies that the Beacon Council has recently worked with include Univision, VIMAC USA, Bird Biotech America, Total Quality Logistics, Simply Healthcare, and EcoTech Visions. It helped food company Bauducco with an expansion that created 100 jobs and landed a $12 million investment. Another big project was the start up of the Terra's Garden food processing company in Doral with 340 jobs and a $22 million investment.
Meanwhile, the Beacon Council's small business program reached more than 900 people.
Source: South Florida Business Journal
Source: News Feed
https://www.beaconcouncil.com/wp-content/uploads/2015/11/williams-2750xx1500-844-0-101.jpg
422
750
wpengine
https://www.beaconcouncil.com/wp-content/uploads/2020/06/MDBC_rgb_color_hz.png
wpengine
2015-11-10 20:24:57
2015-11-10 20:24:57
Beacon Council announces job growth results for fiscal 2015